There is no more important step in the search engine optimization (SEO) process than keyword research.The most successful SEO campaign can provide lackluster results if the wrong keywords are targeted or the keywords are targeted in the wrong order.You'll need to simple search volume and ways to prioritize keywords.
What are keywords?
Keywords are words or phrases When you use Google, Bing, Yahoo, Yandex or any other search engine, you type words into the search box to find what you're looking for. I'm going to show you how to easily discover profitable keywords for your website.
The easiest way to find keywords for your website is by typing your main keyword into Google, Yahoo, and Bing. The search engines will show you related keyword phrases based on user search habits.
For example : I'm going to use the keyword "creative html5 templates" in Google Search.
Information: IT-RAYS Achieve third ranking in Bing
Three different tools to find keywords for your website :-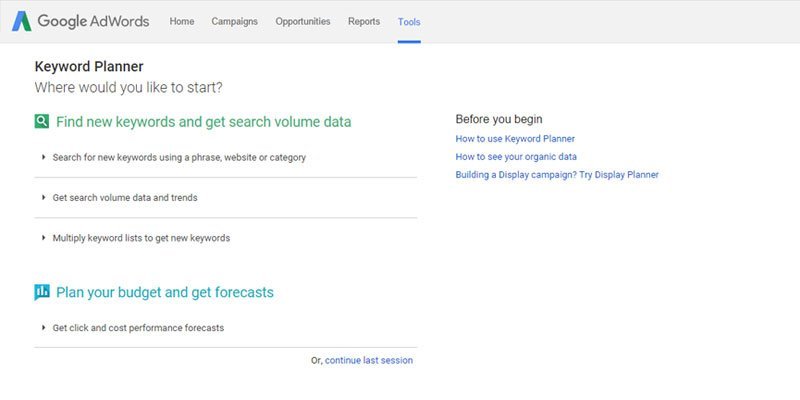 Google Keyword Tool was an excellent keyword research tool, but Google has killed it. So what are you going to use for your keyword research?  You can pay for a keyword tool or use the new Google Keyword Planner.
If you decide to use this tool, you'll be able to search for keyword ideas, get historical statistics, and see how a list of keywords might perform well for your website.
How to find the keyword tool ?
login into your adwords account and click the tab that says ( Tools ) at the top. You'll see ( keyword planner) in the dropdown menu and that's where you need to click. How to use Keyword Planner?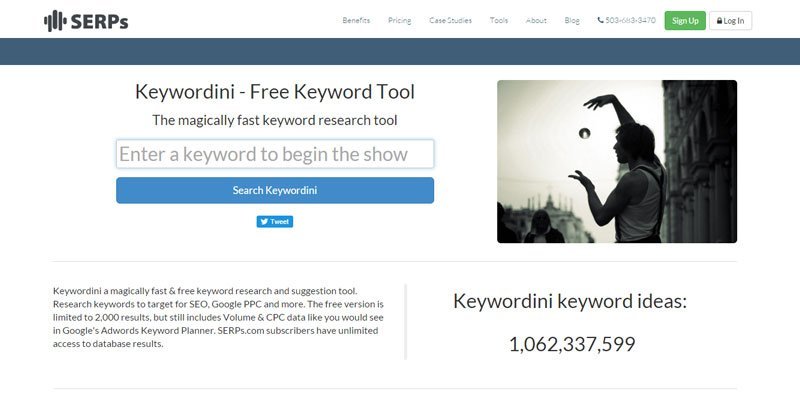 Keywordini a magically fast & free keyword research and suggestion tool. Research keywords to target for SEO, Google PPC and more. The free version is limited to 2,000 results, but still includes Volume & CPC data like you would see in Google's Adwords Keyword Planner. SERPs.com subscribers have unlimited access to database results.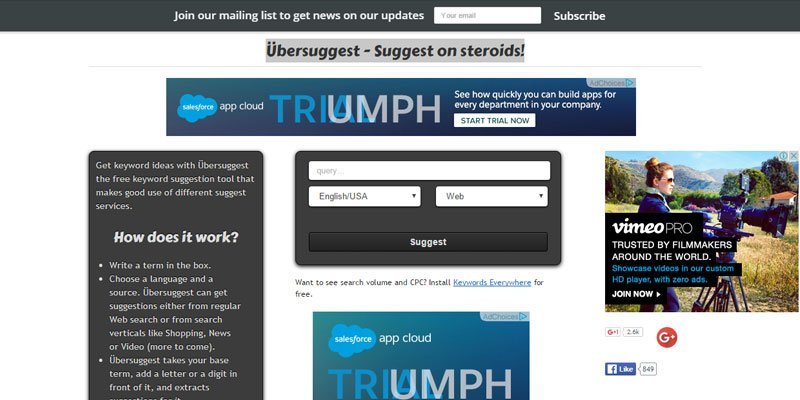 With ubersuggest, you can instantly get thousands of keyword ideas from real user queries! Use the keywords to get ideas for your blog posts, or use the keywords for your website's homepage. Ubersuggest takes your base keyword, adds a letter or a digit in front of it, and extracts suggestions for it. Ubersuggest extracts these suggestions from search engines and video websites like YouTube. Just enter your main keyword phrase and click the "suggest" button. Below you'll see what some of the results look like.
---
Related articles across the web